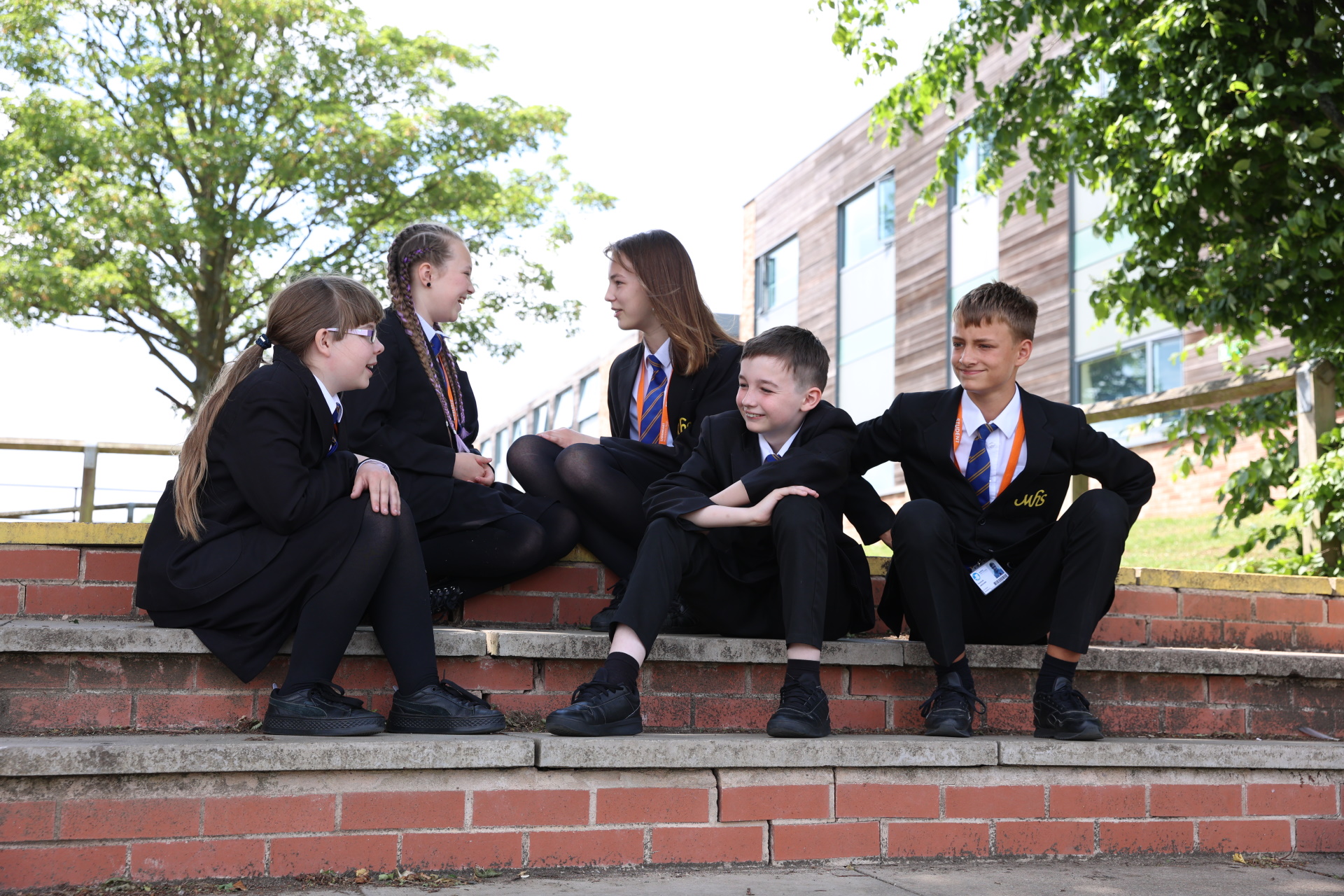 Careers
Promoting a career development culture is an essential part of the mission and ethos of our college. We aim to support the aspirations of all our students and to ensure that they gain the understanding, skills and experience they need to make progress and succeed in learning and work. We believe that effective careers education, information and guidance not only contributes to the well-being of individuals but also to the wellbeing of their families, the communities to which they belong, wider society, businesses and the economy.
Our Careers Leader is Mr Kevin Seaward. If you have any queries about careers, higher education or work experience please contact him on kevin.seaward@martinhigh.org.uk
CAREEROMETER WIDGET
The widget can be used to explore and compare key information about occupations to support the process of identifying potential careers.
The Careerometer widget provides access to a selection of headline data relating to pay, weekly hours of work and future employment prospects.
The data are organised by occupation: simply type in the title of the job you are interested in and the widget provides a series of options from which you can select the most relevant to you.
Careers Contact
Mr Kevin Seaward
Careers SLT link
Miss Laura Wilson
Careers Assistant