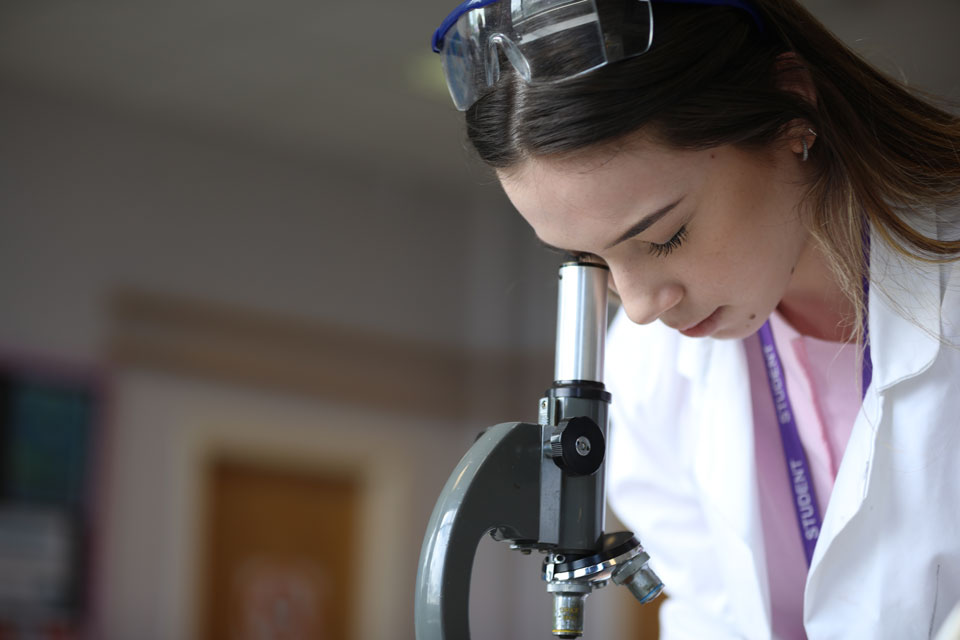 Cedars Martin Sixth Form - Introduction
In November 2017, the Lionheart Academies Trust launched Cedars Martin Sixth Form.
Cedars Martin combines the excellence in provision and teaching from both The Cedars Academy and Martin High School, forming a state of the art Sixth Form College in Birstall, Leicestershire. We pride ourselves in enriching the lives of our Post-16 students both academically and holistically, whilst ensuring they are fully equipped with life-long skills and knowledge to meet the challenges of Higher Education and the ever-evolving workplace.

Our Vision
Our vision for 'Academic Excellence and Holistic Development' means we are ambitious and aspirational for our students and staff, and fiercely committed to equality of opportunity. We expect students to strive for academic success, aiming for top performing universities and to go above and beyond to realise their full potential.
Students in the sixth form can expect to be taught by expert teachers in small groups where they will be supported and challenged to make rapid progress and meet exacting high standards. Students have access to excellent resources and facilities across two sites including the Palmer Tomkinson Centre which is our Post 16 Hub.
The Cedars Martin Sixth Form is committed to the holistic development of every student. Both The Cedars Academy and Martin High School have a small school ethos, where personalised learning and pastoral care is at the heart of the school. This continues to be the ethos within our combined Sixth Form.