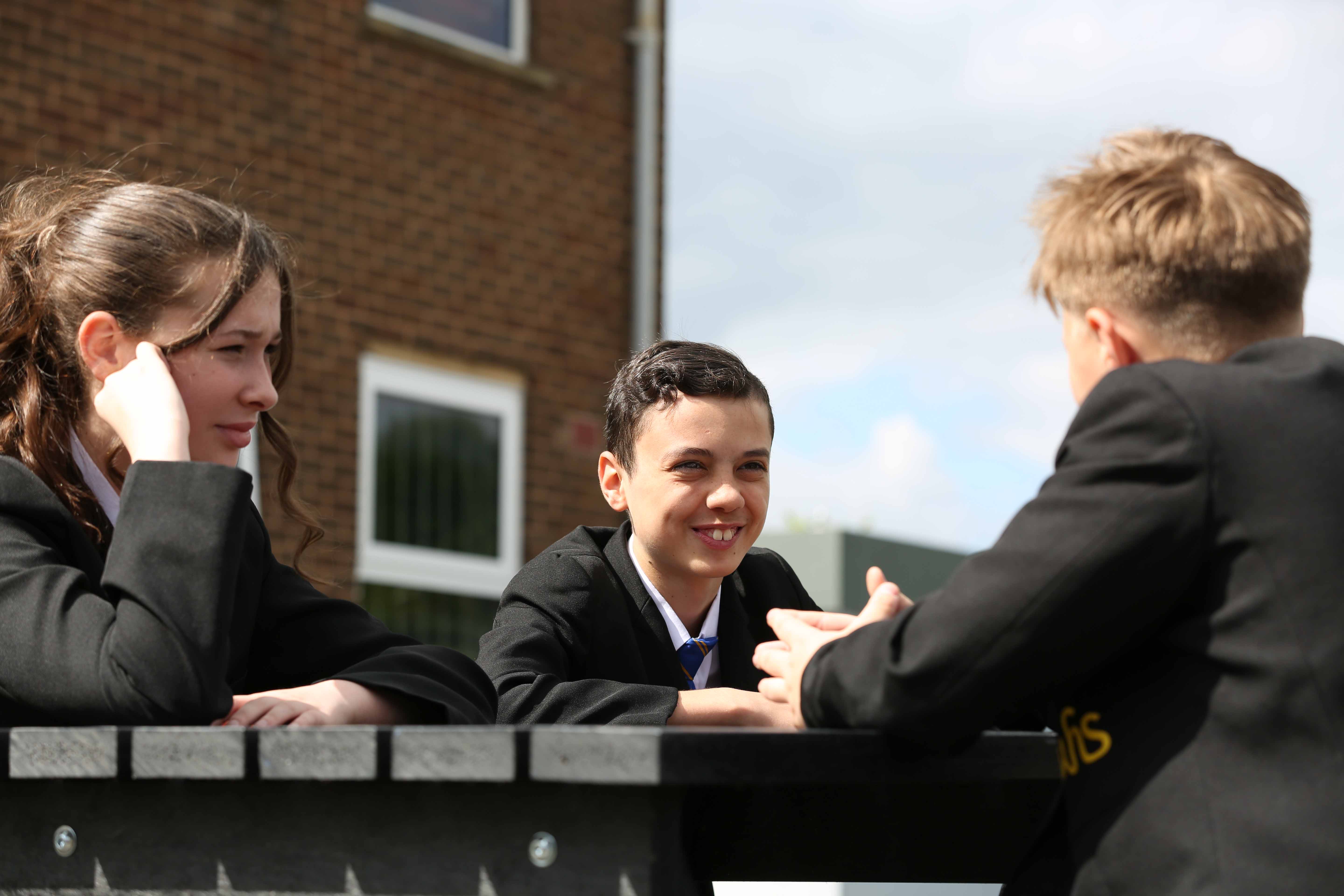 Statement from the Principal
We are delighted to introduce you to Martin High School. At Martin High, we are extremely proud of our whole school community where the focus is on every learner as an individual.
We offer a broad and balanced curriculum, supplemented with a variety of enrichment activities. We want to see our learners excel and develop in their areas of interest; with a focus on building independence and resilience in a safe space for learning, so they are well equipped to become successful members of modern society.
Our pastoral care provides learners with a sense of belonging and teaches a 'prouder way'; holding learners' personal and social development at the core of the tutor programme, led by our dedicated tutors and our Heads of House.
We hope, as you explore our website, you will get a real sense of what Martin High School can offer.
'Be kind. Work hard. Aim high!'

Laura Sanchez (Executive Head Teacher) | Nina Smith (Associate Head Teacher)