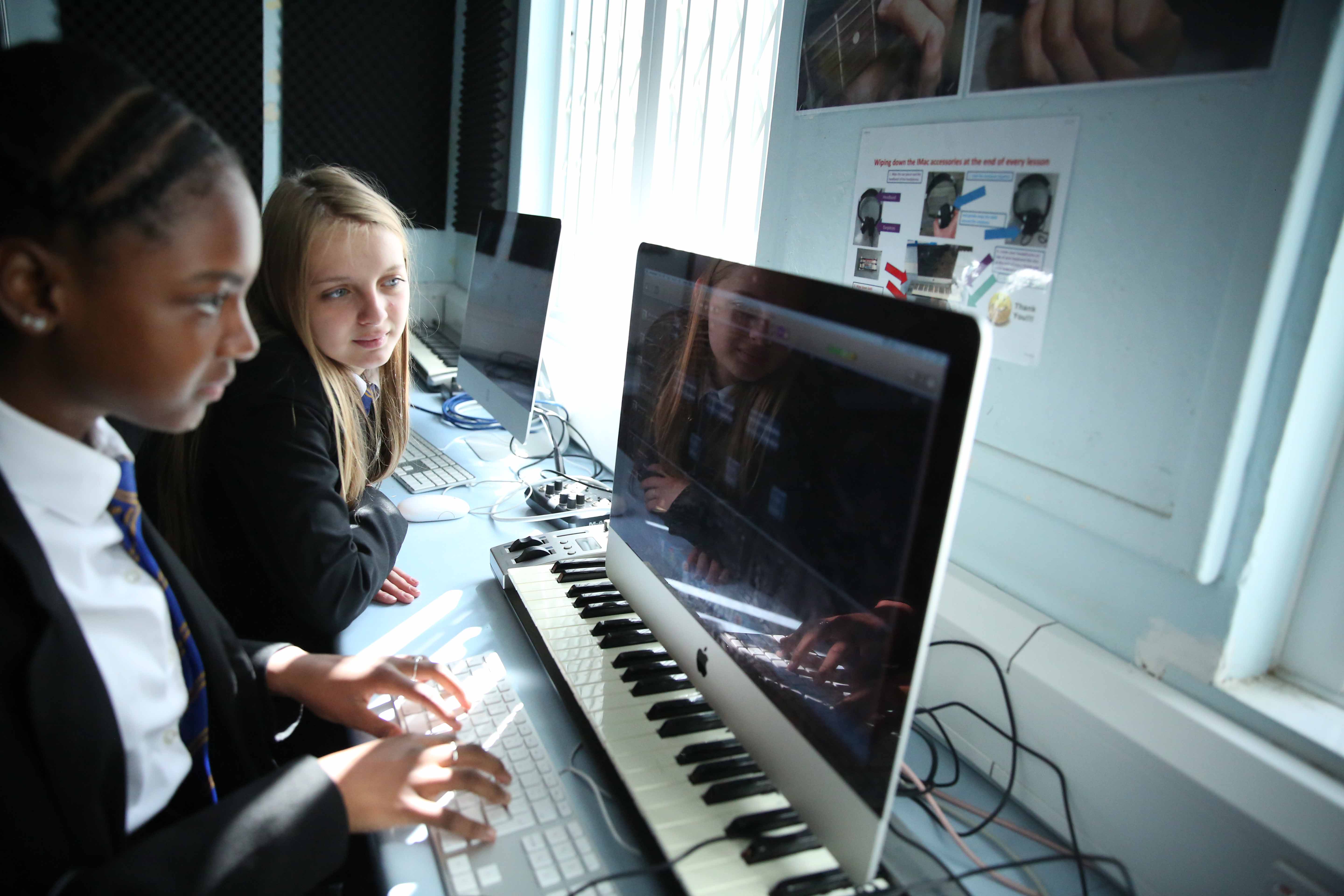 Knowledge Organisers
At Martin High we are introducing learners to knowledge organisers.
Knowledge Organisers
The sequence of the curriculum and the nature of GCSE examinations have changed to focus on the retrieval of knowledge and the end of the Keys Stage
Learners need to be able to retrieve relevant facts and information at the end of Year 11 when they sit their exams.
Research indicates that schema can developed and secured by frequent recall and retrieval practice. In 'Make It Stick: The Science of Successful Learning' Roediger suggests that one of the best habits to instil in a learner is regular self-quizzing" 
The knowledge organisers will contain all the key facts and information that the learners will be assessed on each term.
Knowledge organisers should be use regularly at home to have the most impact. See Home Learning section for more detail.
Self-quizzing activities involve learners reading a section of the knowledge organiser, covering it up, and then writing it out from memory. Spacing out the reading and writing has proven to be most effective in securing knowledge.
Developing the routine of using the knowledge organisers from Year 7, means that learners will become much more secure in their knowledge and better prepared from the increase rigour of GCSE examinations.