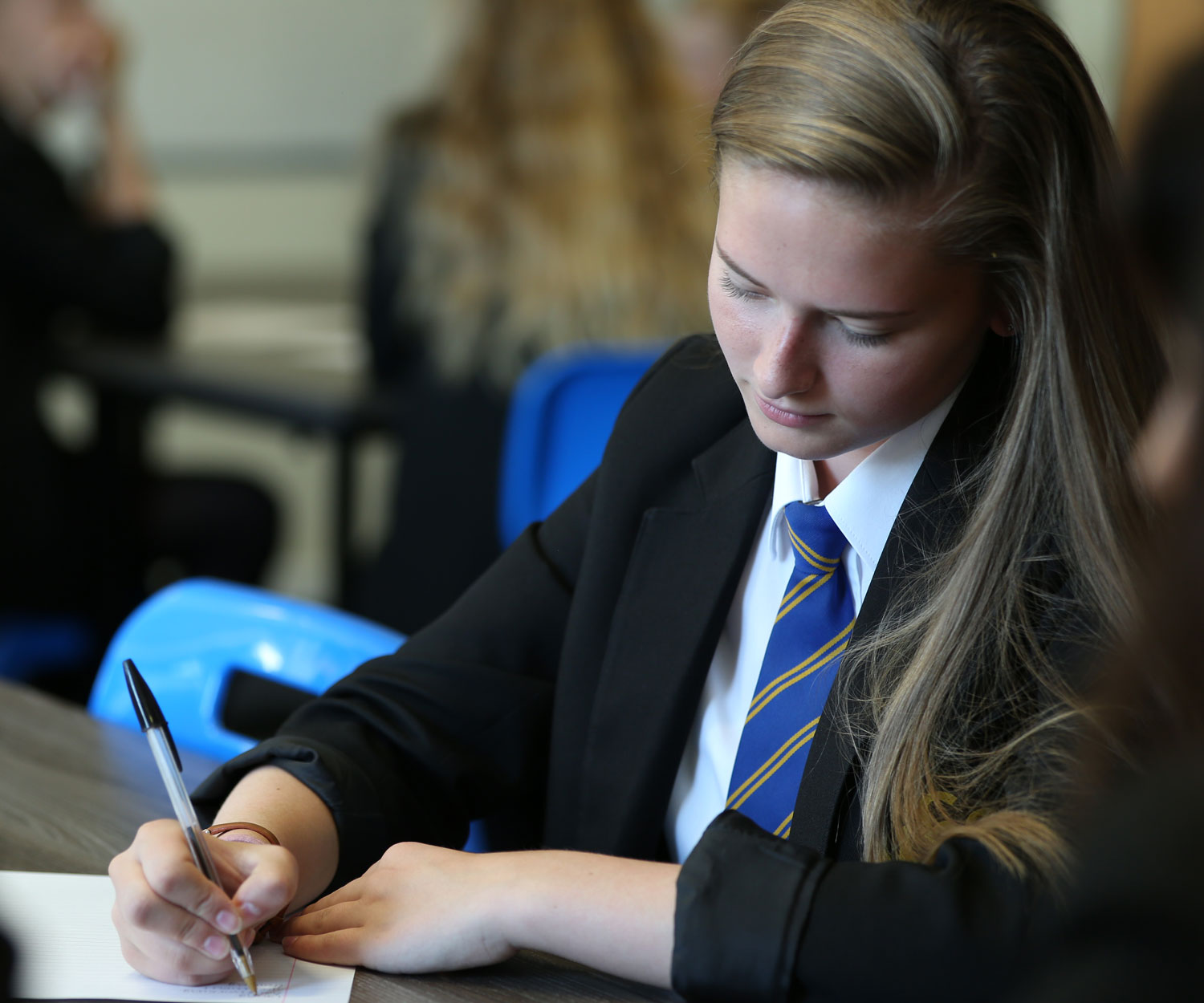 Assessment and reporting
A personalised approach to assessment that provides a framework for learner progression
Assessment at Martin High School is:
Accurate and consistent
Honest and ambitious
Appropriate, meaningful and understandable
Inspires greater effort through feedback and support
Raises expectations and standards

The model for Key Stage Three:
At KS3 we will use a model where learners are assessed relative to where they are expected to be for their given year group
Learners are assessed on the number of Key performance indicators that they are able to meet
The expectation relates to what a learner should be capable of achieving at this point for their year group
This is relative to the work/topics covered in the subject at that point

The model:
|   | Level | Mastery Level |
| --- | --- | --- |
| B | Beginning | Beginning to work towards age related expectation |
| W | Working Towards | Working towards age related expectation |
| S | Secure | Working at age related expectation |
| S+ | Secure + | Working at greater depth |
What will you get home?
Each year we will officially track your child's progress at three key points
At these points the report home will include a reference to the progress your child is making, current grade and your child's effort grade
Your child's current grade will be preceded by their year group e.g. A year 7 report will contain 7B,7W,7S
As we get closer to the end of the year, your child will make progress towards an 'End of Year target grade'.