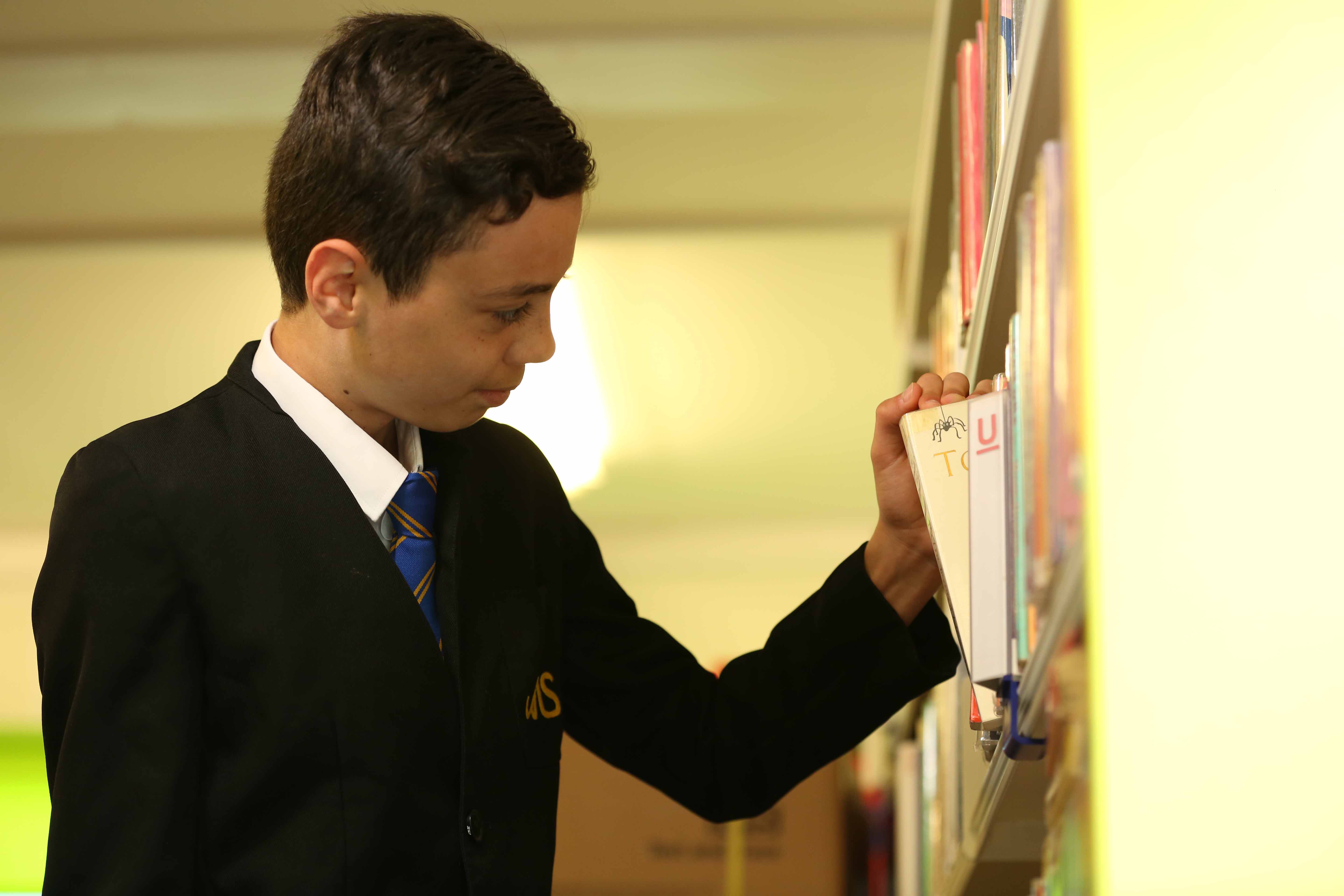 History
Welcome to History at the Martin High School! History is one of 3 subjects in the Humanities department the others being Geography and RPE.
Naturally I would say History is one of the most important subjects you will study at school. Learning about the past gives us an idea of what is coming in the future. All of the world's current events can be explained by studying what happened previously.
At your primary school you will be learning about some key periods in History already but when you come to us you will have three 1 hour lessons per fortnight.
In year 7 you will learn about the UK from 1066-1500. This includes the battle of Hastings, life in Medieval England and The Battle of Bosworth where Richard III lost his crown right here in our county!
In year 8 we move on to the UK 1500-1750 looking in particular at the Tudors, the Civil war and the fascinating topic of the transatlantic slave trade.
In year 9 we finish key stage 3 by looking at the UK from 1750-today. This includes The growth and demise of the British Empire, the first and second world wars and finally how the world came very close to nuclear war during the Cold war.
If you decide to choose History as one of your GCSE's then here we learn about people and events in much more depth- our topics currently include:
Medicine Through time
The Cold War
Elizabethan England
The USA 1920-1973
Many people will tell you that History involves a lot of writing. Well it does! Although that's not all we do. We will be looking at source material to investigate what happened in the past. The teachers in History are developing a lot of new ways for young people to learn including learning through games and solving mysteries.
There will be field trips as we go out to search for new and exciting learning opportunities. It is our ambition that each year group will have access to a field trip in History. At GCSE we hope our flagship trip will be to Berlin to help in our understanding of the cold war.
History is an exciting and fascinating subject and we very much look forward to having you in our lessons when you join in year 7.