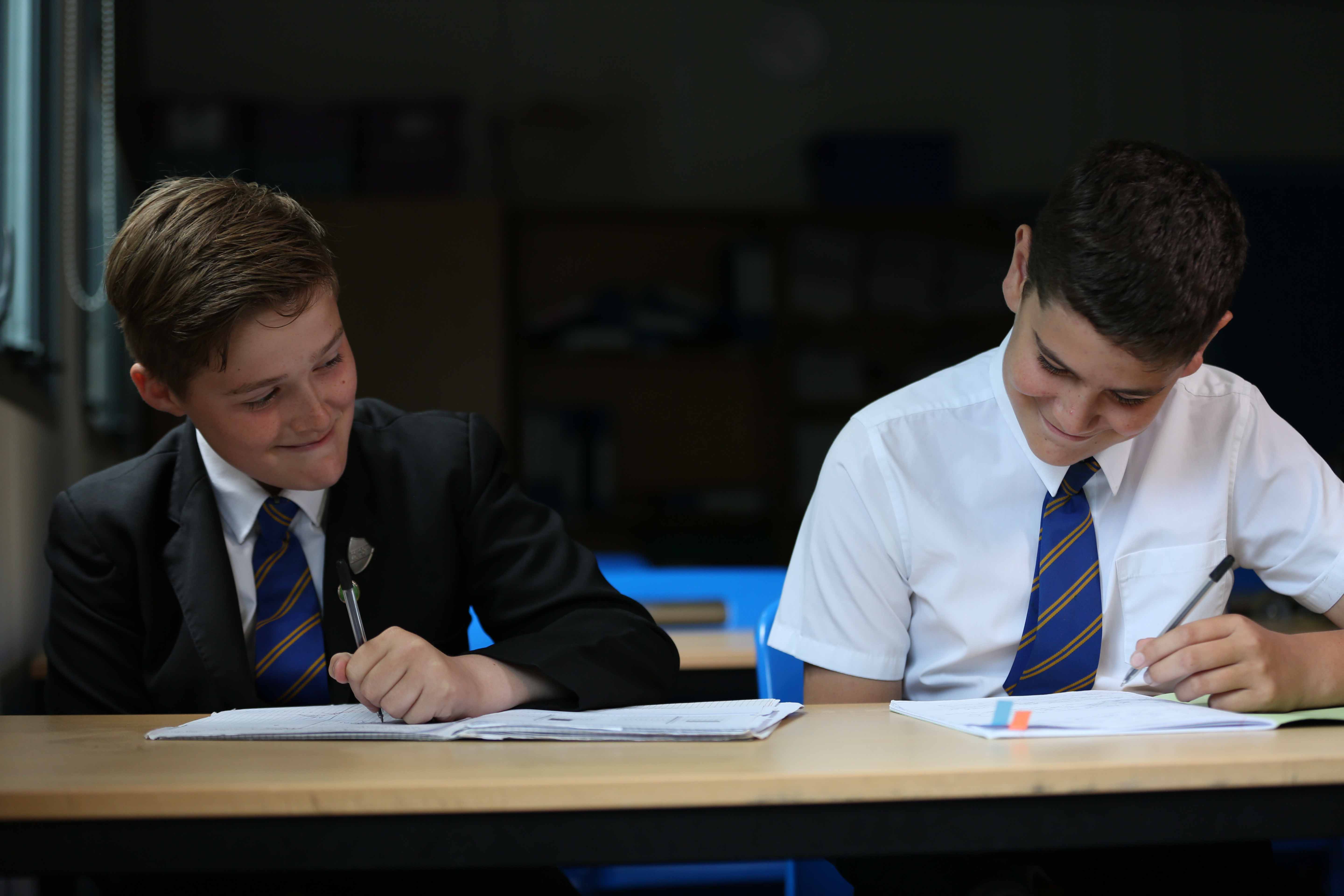 Essential School Equipment
All pupils are expected to bring the following equipment to school on a daily basis.
Without which you will struggle to fully participate in the lesson. This is your responsibility. If you find that you have run out, equipment is available to purchase from the Exams Office.
Black pen and a green pen (plus spare)
Pencil
Eraser
Ruler
Subject books for the day
PE kit (when required)
Organiser signed up to date