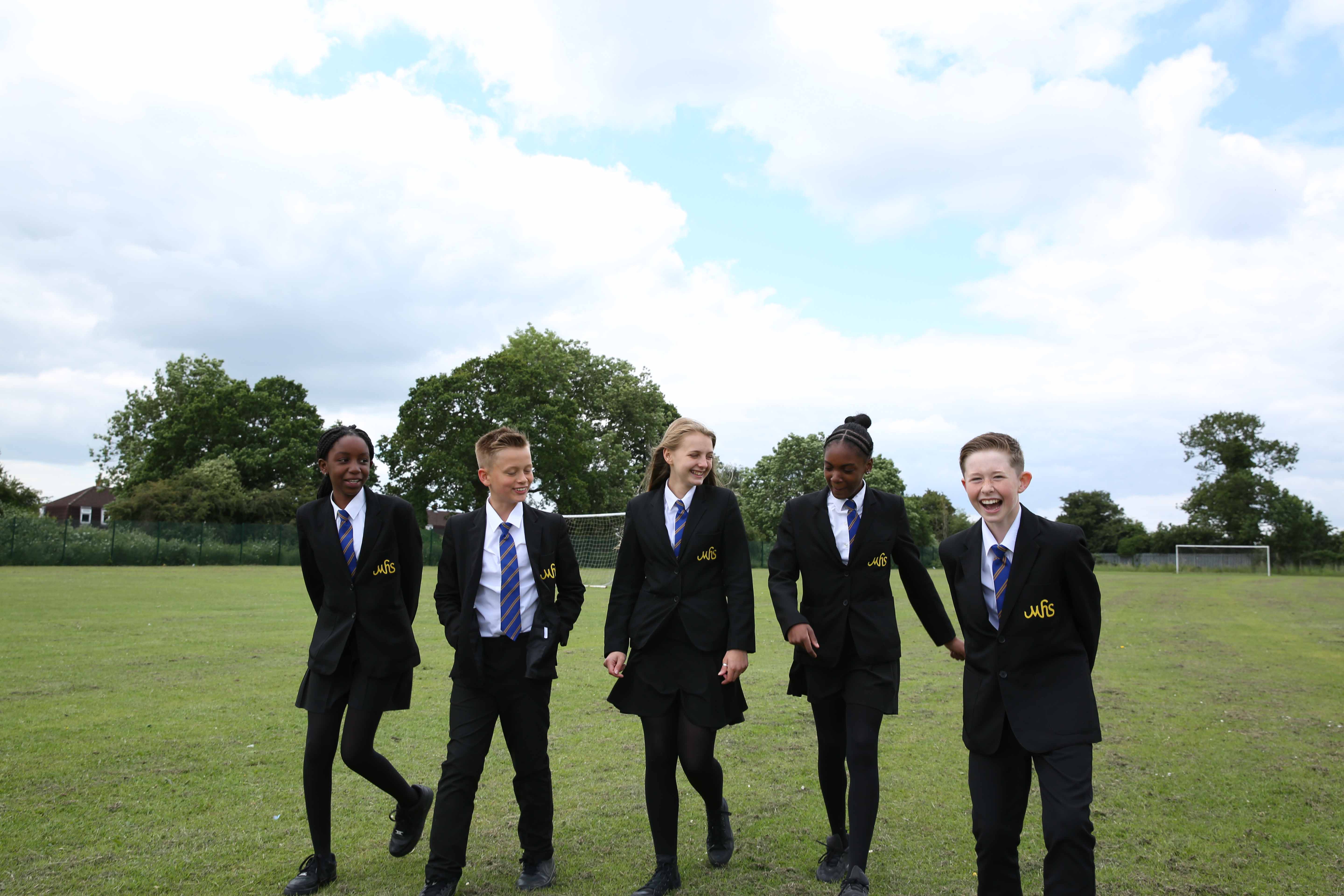 MHS leadership and student council
The School Council is made up of a group of students that have been elected by their individual form groups.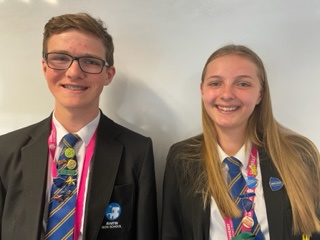 Welcome to the Martin High School leadership page. We are the first ever student presidents to be voted in at our school. We are immensely proud and excited to begin this journey with the ambassadors and the council. Our aim is to make sure that decisions are made for the learners at our school and that they feel listened to and valued. We feel that this position will give us an opportunity to share the council's ideas with senior leadership and ensure that our school is the best it can be for all who attend.
The council is made up of one representatives from each tutor group and our 14 ambassadors. We meet monthly to share ideas and empower our young learners to build oracy and confidence in a safe space. 
This year we have decided to take our ambassadors on a leadership journey with a 39 week course. This is an accredited course created by the Youth Leadership Award. Twice a week, we meet to learn about leadership styles, work toward challenge weeks and consider how to implement what we have learnt into making our school the best it can be. We aim to build stronger links with our local community to help those who may be in need. We are passionate about our learners striving to be the change they want to see.
For more information please watch this video:
https://www.archbishopofyorkyouthtrust.co.uk/youth-trust 

Student Council meeting dates
12/09/23
10/10/23
12/12/23
16/01/24
13/02/24
12/03/24
16/04/23
18/06/24
02/07/24