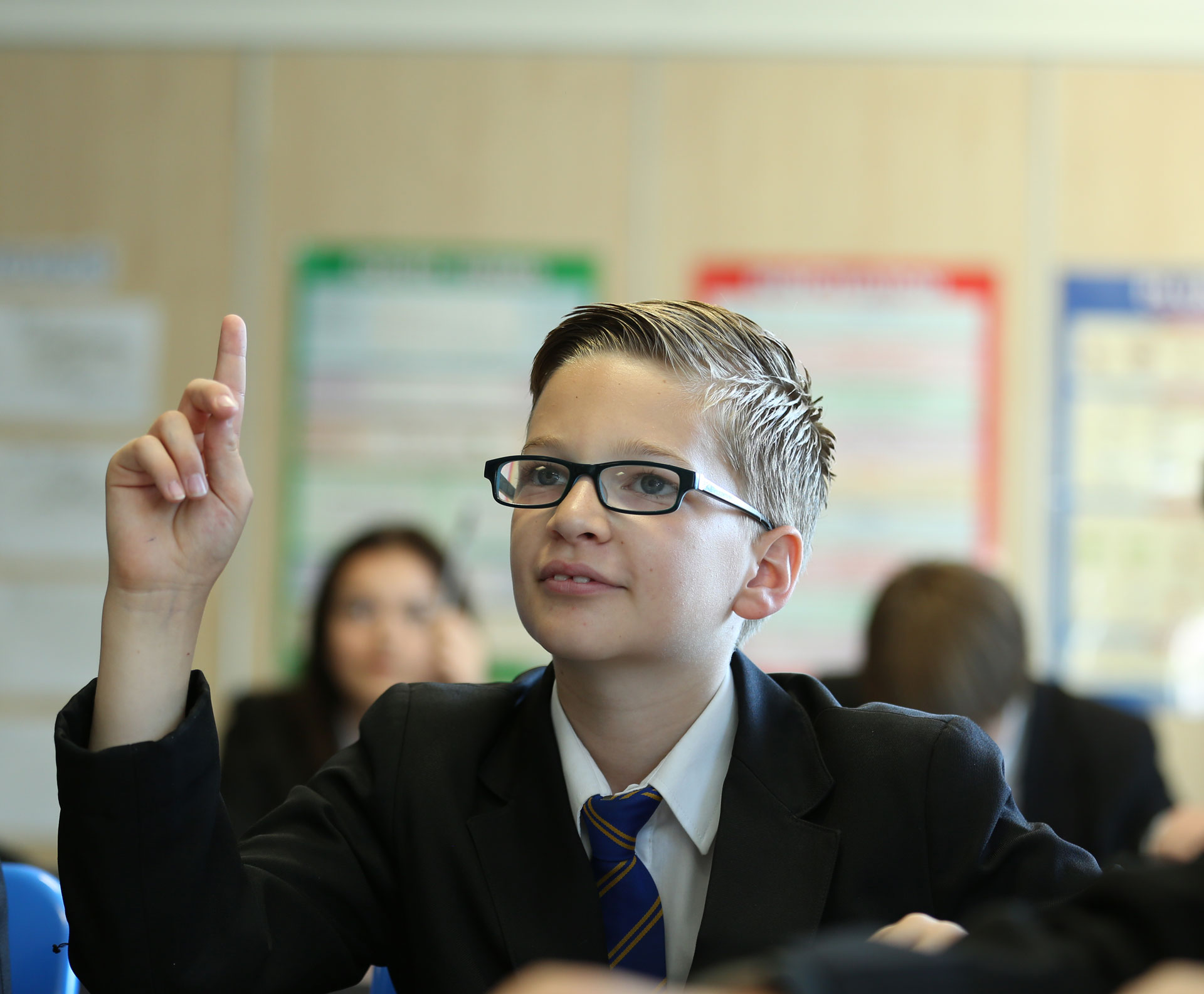 APE - Parental Feedback
We really value the feedback that you give; we also want to be transparent with our results.
In an effort to continue to drive up expectations and standards at MHS, we will ask the same survey at each APE. Once we have all results in, we will publish these here for you to see the next day. It is our hope that in doing so, we can work as a united community to continue to develop the experiences of your children and our young learners at the Martin High School.